Weatherflow forecast for San Francisco Bay Area, June 18:
Mt. Diablo is already NW 22g31. Strong winds ALOFT always arrive first since they are above the topographic friction and have already scoured out the clouds. 
The SURFACE NW winds have reached Bodega and the S.F. ocean buoy is now 21g27. 
In the next few hours, those ocean winds will near the gaps in the Coast Range and accelerate towards the pressure gradient towards Bakersfield, Stockton, Sacramento + Great Basin.
Meanwhile, at 925 MB, around 1000 feet aloft, very strong NNW to NW winds crash into the Coast Range, creating turbulent waves of crazy strong wind that
sometimes hit the surface and other times lift.
This makes the SURFACE winds sometimes VERY UP AND DOWN. 
Use extreme CAUTION launching and landing kites since one of these turbulent waves can come out of nowhere to hit your kite.
Watch the water in the distance before launching.
If you see alternating DARK and LIGHT bands on the water, wait until they subside before launching.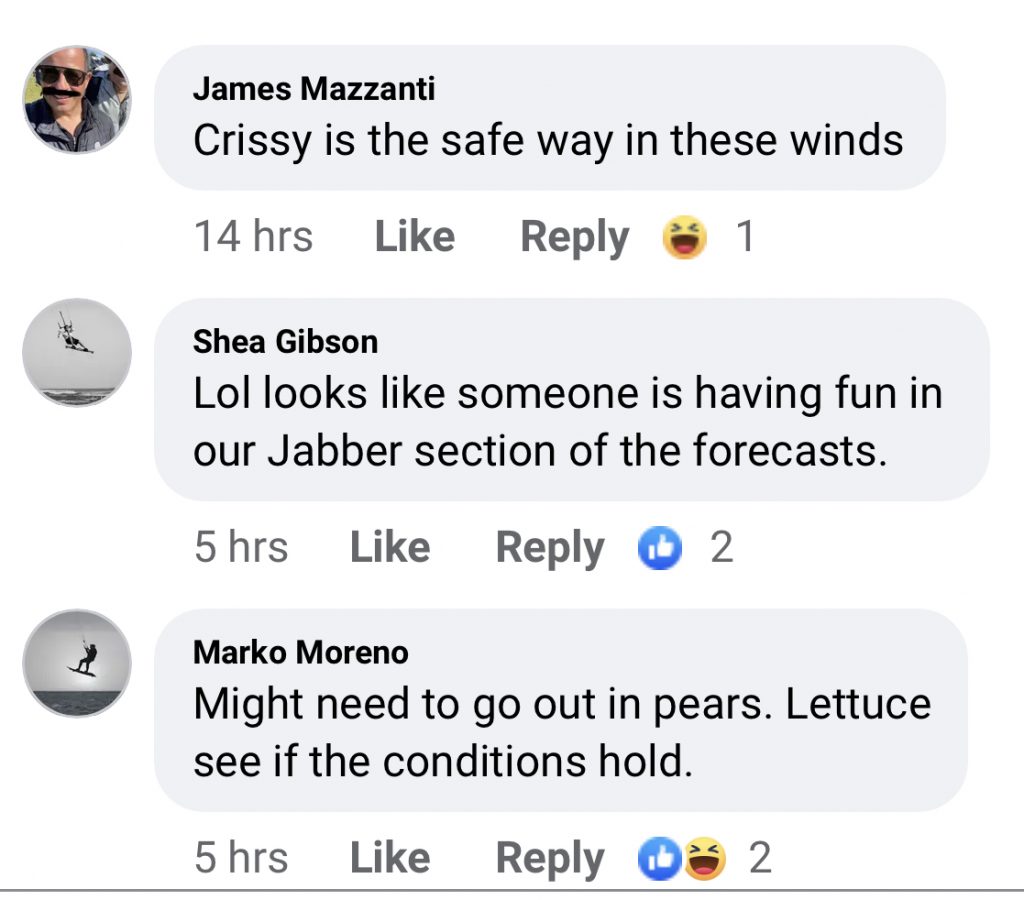 Special Sites: 
Low to mid 20's with stronger gusts: Ocean Beach, Dillon, Tomales, Rod & Gun, Bullhead, DP, Mavericks Beach & Natural Bridges.